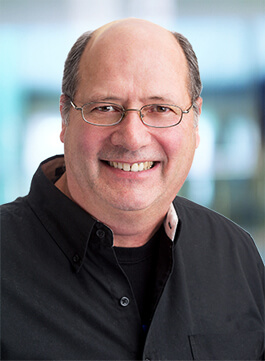 John Bushnell
My interest in energy conservation, and alternative energy production began during the 1970's oil crisis and by watching the WPPSS Satsop nuclear energy failure unfold. In the early 1980's I completed a residential energy efficiency class through Tacoma Community College called; "Super Good Sense."
For the next 20 years, while working in various areas of the construction industry, I did volunteer work by assisting in the construction and consulting of passive and active solar energy projects.
Around 2004 it seemed that public interest for clean alternative energy and conservation had turned the corner towards mainstream acceptance. At this time, I earned several energy efficiency certifications and certified the first house in the State of Washington for the; EPAct_2005_ $2,000.00 Federal Tax Credit incentive
Over the last few decades, I have been helping homeowners and light commercial building owners determine the savings on investment associated with implementing energy efficient construction measures.
No Need to Stress About the WSEC
Contact me to discuss your project.